Looking for a reliable hot water system installer?
You won't be disappointed with Eco Earth Plumbing, we have years of experience installing hot water systems, and have the knowledge and experience to offer advice on which system will suit your residential or business needs, before providing a prompt and professional installation service. Our technicians will consider where your system needs to be installed, whether you will be using gas, electricity, or solar to power your hot water, and what size will be the most suitable for your specific requirements. For your convenience, we will work around your busy schedule when booking a time for the installation.
Book a Hot Water System Installation Today
The diverse range of hot water systems we install
The hot water system you have installed will require a specific energy supply, and this will depend on personal preference and the energy source available for your home or business. These systems will rely on either electricity, gas, or solar. You can depend on Eco Earth Plumbing to efficiently and professionally install the hot water system that will suit your needs and budget. Our technicians also provide a comprehensive repair and maintenance service for hot water systems including
Instant or Continuous Hot Water System Installation
As the name implies, you have hot water instantly or on demand. Instant hot water systems are also known as continuous flow or tankless hot water. These systems are perfect for properties that are limited in space as there is no need to have a large water tank that stores water installed. Tankless water systems only heat water when needed. These systems are economical and convenient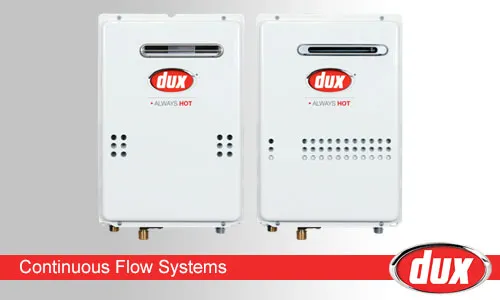 Electric Hot Water System Installation
Eco Earth Plumbing is your one-stop shop for electric hot water systems, to make it easy for you we supply and install hot water systems from major leading brands. Whether it's an instantaneous or storage tank we can help.
Solar Hot Water System Installation
For an eco-friendly hot water system, solar is the way to go. Why not utilise the suns' energy and reduce your carbon footprint at the same time? You do not need to have solar panels installed on your roof to have a solar hot water system, as this system uses solar collectors to capture the sun's energy and convert it into heating your water. We install solar hot water systems
Gas Hot Water System Installation
Gas hot water systems offer reliable and instant heat and are a popular choice for many Australian households. Gas systems are available in storage or instantaneous for your hot water supply. Our gas fitter is highly trained and certified and will have your new gas hot water system installed and ready for use in no time at all.
Heat Pump Hot Water System Installation
Heat pump systems are a highly efficient technology used for heating water for either domestic or commercial use. They are energy efficient as they don't generate heat directly, instead, they upgrade existing heat from the environment. The basic principle is the heat pump extracts heat from the surrounding air, it then transfers the heat to the refrigerant that is in the heat pump. The next step is the compressor in the heat pump pressurises the gaseous refrigerant, causing it to become very hot and ready for use.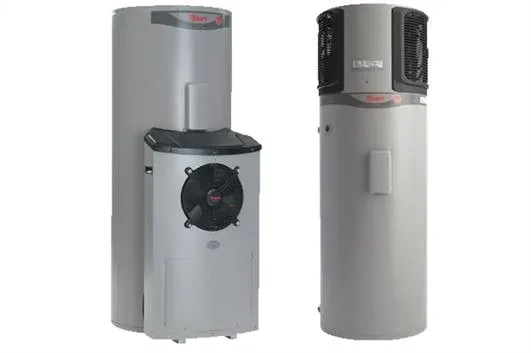 Cost to replace your hot water system
The cost of having your hot water heater installed will depend on the type, brand, and size of the hot water system you choose. Our technicians can advise of the cost when all aspects of your hot water system installation are taken into account, including the amount of work that will be required. Eco Earth Plumbing is not limited to hot water system installations, we also supply, and provide replacement and maintenance services to residential and commercial properties across the Sunshine Coast.
Our coverage extends to brands including:
Rheem Hot Water Systems
Rinnai Hot Water Systems
Vulcan Hot Water Systems
Dux Hot Water Systems
Bosch Hot Water Systems
Thermann Hot Water
Chromagen Hot Water
Zip Hot Water Systems
Steibel Eltron Hot Water
Local Hot Water Plumbers Sunshine Coast
Eco Earth Plumbing offers an efficient hot water system installation service across the Sunshine Coast. To speak to one of our team call 0404 023 023 or complete our online enquiry form to initiate the process.