Sunshine Coast Plumbing Supplies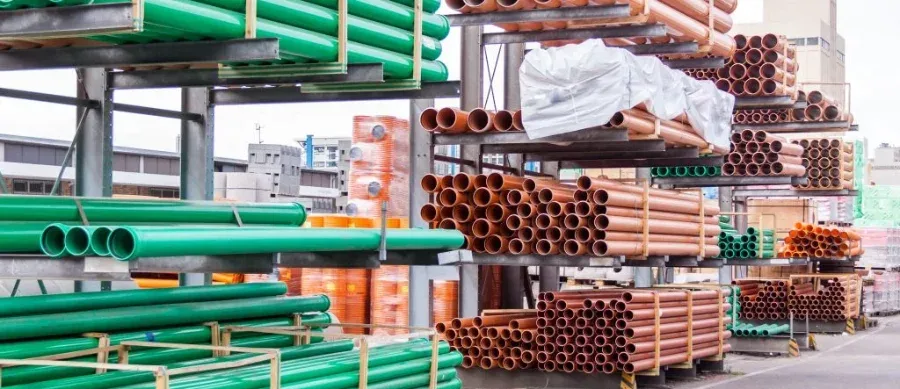 If only googling "plumbing supply near me" was the answer to finding the perfect fittings for your home. Those of us who are among the more optimistic bunch might think that a more general search like "plumbing supplies Caloundra" or "plumbing supplies Sunshine Coast" might lead to better results, but that is hardly the case. You might have to drive store to store to get what you are looking for, comparison shop online for hours and hours, or worse, settle for less.
So why put yourself through the hassle of finding the right plumbing supplies? Just hire a professional instead! Years and years of experience and expertise of a master plumber can save you a lot of physical and mental pain. They know exactly what fitting would be perfect for you, in any part of your household, just right for your expectations and price budget!
We offer top quality supplies across all categories in our plumbing service – from Reece plumbing Sunshine Coast to Bunnings Hot Water System. We also use equipment from Australia's other top players like Tradelink plumbing supply to Samios plumbing supply and Swan plumbing supplies to BP plumbing supplies. In short, the instruments we install or replace in your household is from proven, trusted, accredited sources.
Here's where we can help you in the installation of plumbing supplies, whether you are a connoisseur who handpicks them himself or trusts us to do them for you:-
Tapware & Accessories:
Toilets
Basins
Showers
Baths
Vanities
Sinks
Troughs
Bathroom & Kitchen Supplies:-
Hot Water Systems
Heating & Cooling
Pipes & Fittings
Valves
Roofing & Guttering
The Various Plumbing Jobs We Take Care Of
Big or small, we do it all!
All Plumbing Repairs & Emergencies
Hot Water Repairs & Upgrades
Burst Pipes & Leaks
Blocked Drains
Sewer & Stormwater Drainage
Guttering & Down Pipes
Renovations & Extensions
Rain Water Tank Systems
Appliance Installation
Water Efficiency Certification
Gas Fitting & Compliance Certification
TMV Installation & Annual Certification
Backflow Installation & Annual Certification