Tips for Hiring a Local Plumber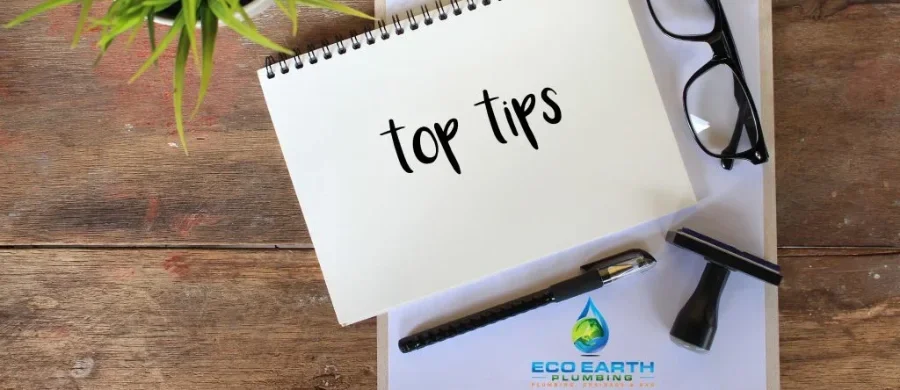 Hiring a plumber to fix your gas or water issue can be a trickier task than you might imagine. It's not easy to find or in hiring a local plumber near you that is skilled, efficient, doesn't overcharge, and importantly, is readily available. Since getting a good local plumber in your area is a do-once-reap-benefits-forever type deal, it is recommended that you take the time and patience to find one.
So we have put together the ultimate tips list for you to help you hire the best possible plumbing professional from your local plumber's directory.
Get References, Read Online Reviews
Ask people that have availed of the plumber's service about their experience. Before hiring a plumber, go through their site, Facebook page or Twitter feed if they have one to see how they interact with customers and what they say about him/her.
Before hiring a local plumber, Ensure They Have A License
A license is a basic and important clue that your local plumber is legit. A license also means that you are insured from any catastrophe that might happen to you or your attached neighbour. Be wary of hiring low-charging, shady plumbers that might do an incomplete job and cause more harm than good.
Ask How Long They've Been Doing This For
As they say, you can't put a price on experience. A plumber who's been in the business for a minimum of 5 to 10 years is a green flag for fixing your local plumbing needs. It's another good sign if they have a younger plumber accompanying them as an apprentice. The quotation might be high, but the service you get will be on par.
Ask About The Guarantees They Give
Are they willing to offer a money back guarantee if you are not satisfied with the job? Do they offer a recurring maintenance service? You'll always find that a professional who is confident in his/her abilities will put their money where their mouth is. It's a great sign that they'll do a good job and that you won't be requiring their services anytime soon.
How Do They Give Their Quotation?
It's possibly a bad indication if your plumber gives the pricing for fixing your problem over the phone. It's not possible to know what repair costs are involved with a 100% surety until a plumber is physically present to inspect the issue. It's unprofessional to quote one price over the phone, only to double it when they are in front of the job and see additional costs.
Comparison Shop
Lastly, feel free to take your time and make a list of a number of local plumbers in your area that you can contact. After doing your research, asking questions on our tips above, gauging their ease of availability and getting a quotation, you'll be able to figure out how good a job a local plumber is going to do fairly well. Compare and contrast your needs with their offered services to decide your best-fit option. Contact us today!
We wish you success in your plumber hunting endeavours!